Traditional Foods for
Modern Times

Learn More About Our Products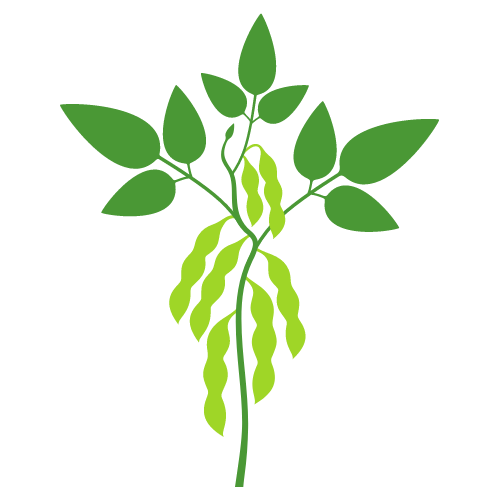 What We Do
We create vital, plant-based foods, essential for nourishing your body. Our work strives to bring peace and prosperity to the planet through respect for nature and the celebration of traditional foods.

Give Fermented Food A Try!
Rhapsody's Foods Sampler offers a taste of our products, including organic tempeh, miso, mochi, and natto. Your new favorite superfood awaits!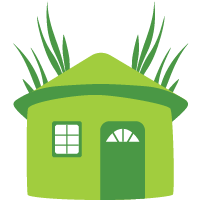 Who We Are
Behind Rhapsody Natural Foods is a diverse team of Vermonters bringing good food to life. Our passion for traditional plant-based foods emulates the spirit of rural Japanese and Indonesian artisans but begins in the rolling hills of Vermont.
"This is the best Tempeh I've ever had. It's soft and flavorful. Yes! I didn't think I would say this about Tempeh ever. I will not be buying any other kind ever."
"We love your Nuka. Thank you so much for what you do."
"I love this mochi. I make little slices and fried them up in the pan. I add a little bit of maple of syrup. It's mochi pancakes!"
"Buy it…eat it…I highly recommend it to everyone."
"We eat Rhapsody tempeh every day. We love it!"
"I highly recommend Rhapsody Natural Foods' natto. Being Japanese myself and growing up with natto, I know how good natto should taste."
"I am blown away by the quality of your products. One of the most exciting moments of my day was digging into all of these foods, some of which I hadn't had in twenty years since my exchange year in Japan. My friend recommended your products and I'll recommend them to others!"
"We love this tempeh! We aren't usually big tempeh fans, but everyone in our family, from 12 to 60, loves this tempeh. We fry it up and serve hot for dinner, and if there's any leftovers we put them in sandwiches and quesadillas for lunch the next day."
"Such a good value for the best tempeh I've tried!"
Traditionally Pad Thai is made with a variety of proteins, such as chicken, shrimp, and egg and is dripping in a sweet and spicy sauce, covered in crushed peanuts.
Check out this easy way to stuff Rhapsody Natural Foods Brown Rice Mochi with just about anything you can think of. This video features chocolate and maple candies for a sweet stuffed mochi version.
We make small batch organic brown rice mochi. Simply slice up and throw into a waffle iron from unparalleled treats!