Rhapsody produces simple, vital, nourishing foods.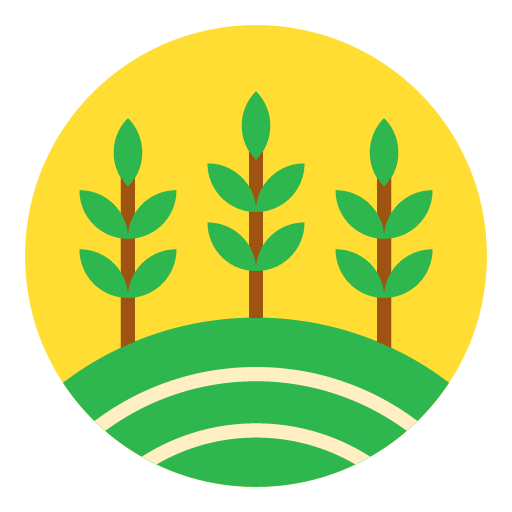 Rhapsody produces simple, vital, nourishing foods. Such are especially traditional fermented foods – our focus.
Fermented foods have been with us since the beginning of time, contributing to the rise of civilizations and the health and well-being of mankind.
Full of beneficial probiotic bacteria, digestive enzymes, immunity boosters, and easier to assimilate nutrients and minerals, they can be found in every culture around the world. We make tempeh, natto, miso, and koji.
Imagine people working together worldwide in regenerative, local economies towards One Peaceful World…
Vital, clean, simple, traditionally proven benefits, community-oriented, local, planetary awareness: these are the values that guide us in our daily decisions.
We're aware that we use the predominantly fossil fuel-based packaging and energy options our modern society offers. We try to utilize the best among them within the means we have and the limits a competitive marketplace allows. Within those parameters, our primary objective is to offer the highest quality foods using progressively better resources.
Building a community around us with these shared values is one of our daily tasks. We find that more and more people are waking up to this dream and joining us in a worldwide network of intentional efforts to rebuild civilization from the ground up.
What This Means Day-To-Day
For us, Rhapsody is this dream-come-true enterprise where the days and weeks of our lives are engaging, dynamic, inspiring, challenging, and fulfilling, producing foods our customers love.
One challenge is the reality of today's food system, which makes it very difficult for a small company as Rhapsody, to buy most of our raw materials regionally, let alone locally. Take key ingredients like the beans and rice we use, for instance. For the moment we purchase all of our soybeans from Canada, except the small bean natto beans, which are US grown. Our rice comes from Lundberg Farm, California.
It is fulfilling to know that all our products are organic and build healthier soil, healthier food, healthier people. All are made of organic ingredients, most are certified organic by Vermont Organic Farmers.
We grew rice on our homestead in Cabot for 7 years, proving that rice production in Vermont is possible and that someday we'll be able to source the rice for our koji (which is the starter culture for our miso) locally.
Soybeans were grown here in Cabot by a farmer successfully as well.
Both were too costly, however, within our national and global systemic infrastructures; policy changes are needed to make competitively priced locally grown soybean and rice a reality.
Our work towards contributing to positive change is in part by sharing our passion for fermented foods!
Join us and eat something fermented at each meal!
We're grateful and thank you for your patronage.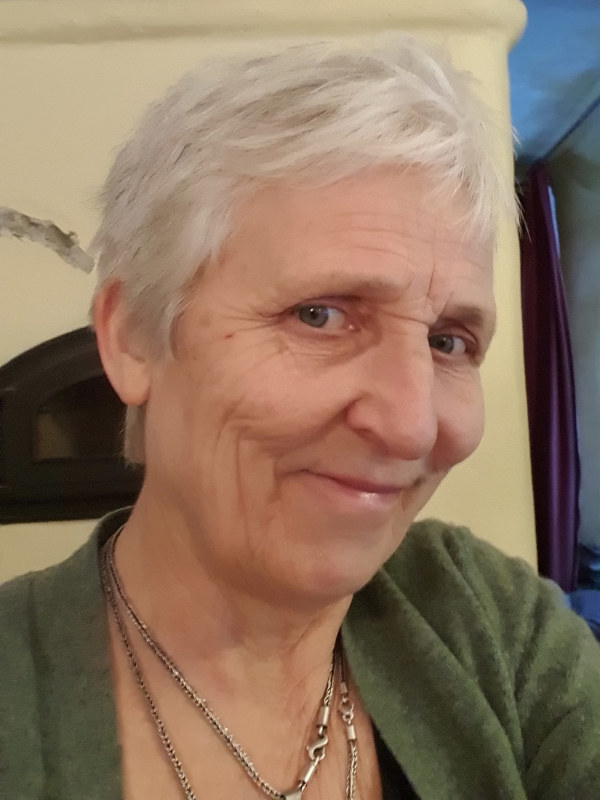 Elysha Welters
Co-Founder & President
Sjon Welters
Minister of Magic & Co-Founder
Daiki Hirano
Operations Manager
Mary Sayre
Shipping Extraordinaire
Alfred Yao Liu
Kettle Master & Koji Maker
Jordan Fryzel
Tempeh Wizard
Julie Best
Crazy Chihuahua Enthusiast & Tempeh Witch
Brittany French Hirano
Sales Coordinator
"We love your Nuka. Thank you so much for what you do."
"I love this mochi. I make little slices and fried them up in the pan. I add a little bit of maple of syrup. It's mochi pancakes!"
"Buy it…eat it…I highly recommend it to everyone."
"We eat Rhapsody tempeh every day. We love it!"
"I highly recommend Rhapsody Natural Foods' natto. Being Japanese myself and growing up with natto, I know how good natto should taste."
"This is the best Tempeh I've ever had. It's soft and flavorful. Yes! I didn't think I would say this about Tempeh ever. I will not be buying any other kind ever."
"I am blown away by the quality of your products. One of the most exciting moments of my day was digging into all of these foods, some of which I hadn't had in twenty years since my exchange year in Japan. My friend recommended your products and I'll recommend them to others!"
"We love this tempeh! We aren't usually big tempeh fans, but everyone in our family, from 12 to 60, loves this tempeh. We fry it up and serve hot for dinner, and if there's any leftovers we put them in sandwiches and quesadillas for lunch the next day."
"Such a good value for the best tempeh I've tried!"