We ar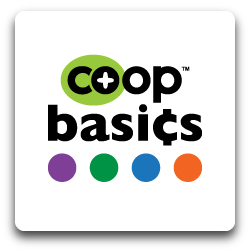 e happy and honored to announce that City Market Co-op in Burlington, Vermont, has included Rhapsody Tempeh in its Co-op Basics line-up. The Co-op Basics are meant "to create a set of high-quality staples for every shopper", quoting City Market's page that lists all the other basic items.
Tempeh, a traditional Indonesian staple food, has gone a long way and is slowly establishing itself, being a highly nutritious, high protein fermented food, as part of a healthy wholesome diet in the West. Inclusion in a basic food package like City Market is a great help in getting more consumers to buy it, try it, and discover the benefits of tempeh for themselves.
Want to look at what else is included in Co-op Basics? Please follow this link:
https://www.citymarket.coop/basics.